Though we are specialized in catering to the needs of scanning and indexing, we also offer other quality enriched services such as data entry, image editing, image retouching, and image stitching.
Data is an important element of every organization. In fact, it is considered to be the crux of every corporate firm. Similarly, images are an essential part of organizations such as photo studios, corporate organizations, publishing houses and much more.
As there is a rise in the number of data and images held by the organizations, it is better to outsource your data entry and image related services to us.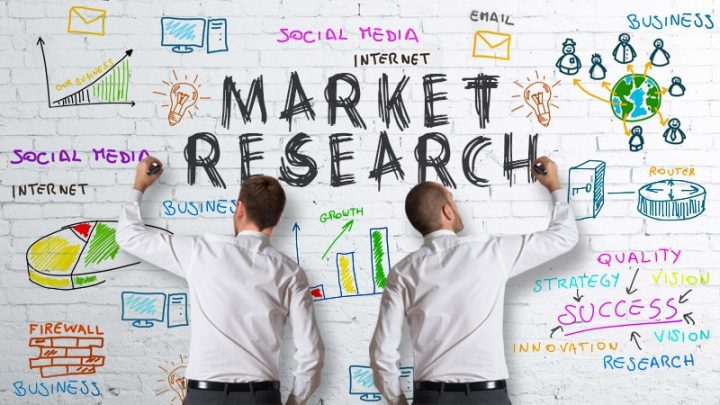 We offer the support for market research to a variety of companies who require an information collected via receipts, invoices, or bills.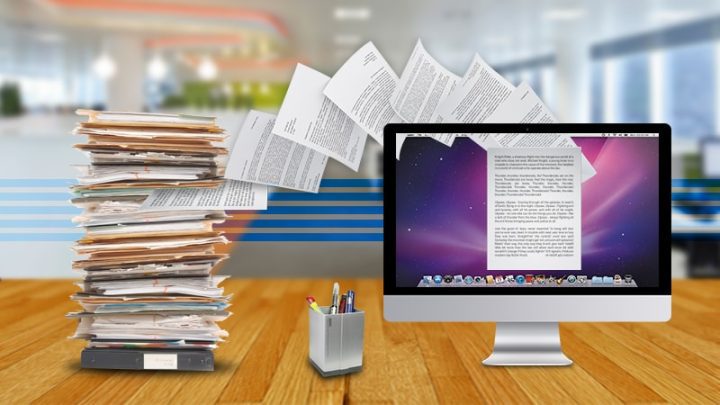 Leveraging a pool of data entry operators with a wider knowledge regarding the advanced technologies to execute the process of bulk data handling.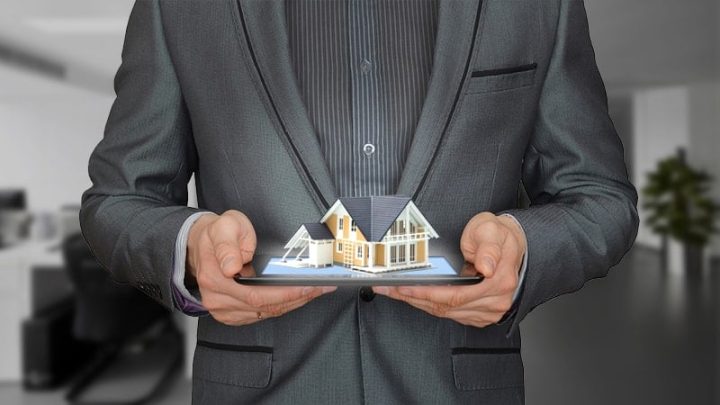 We generate unique mortgage and title search solutions, increase the customer satisfaction, and offer solutions to minimize the risk.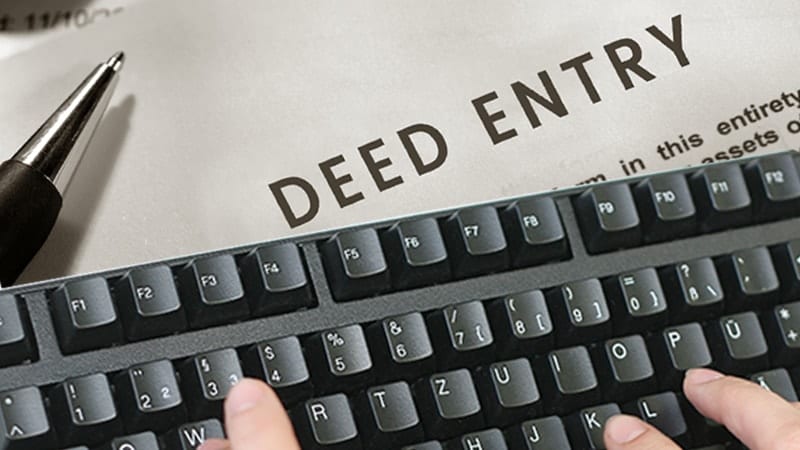 With our extraordinary deed entry and foreclosure services, we aim to help the lenders, banks, and property dealers.