Importance of image editing for e-commerce business
Images play an important role in creating a brand image of your product and business. Especially, for ecommerce businesses, quality images are essential to attract potential customers and convert them. Businesses can outsource image editing service to improve their sales and growth.
E-commerce stores require high-quality images
The high-quality images enhance the performance of your e-commerce store. Image editing plays a crucial role to make the photo passionate and engaging for e-commerce sites. According to the experts "If you want to draw the attention of your customers and gain their trust, then you must display high-quality photos of your store." The low-quality images affect the performance of your online business. If you hire an offshore photo editing service provider, then they will remove background, add objects & shadows, enable color corrections and adjusts the position to give you top-notch quality photos.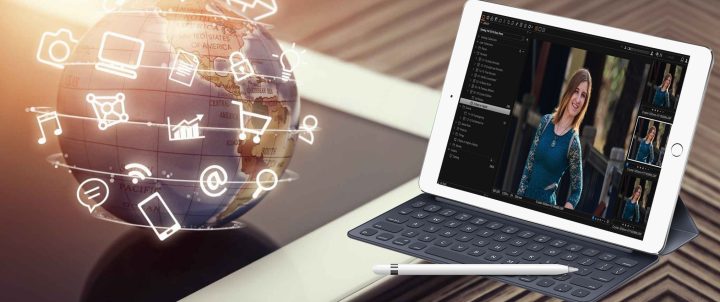 Images are a key element of your branding
A photo is much relatable than text. Many studies have shown that if you include images along with your text in an article on a webpage, then it will perform better and have a great user experience. It turns out that image which is properly edited and defined is considered more credible and shared among users than an image which is raw and unedited. If you want to grow your E-Commerce business then it is very important that use edited images as a key element for your marketing strategy. It will help in boosting your overall growth and business sales.
Consumers love to see an image of what you are selling
Whenever a consumer shop online, his or her first impression of the product matters. You cannot create a very nice impression of your product or service just using text. An image creates an everlasting impression on the mind of a consumer. If the users like it or are attracted by it then chances of them purchasing it or showing interest in it are far greater than just a simple text. It is always encouraged to capture a professional look of your product. It is also important that you give proper description and tags to your images for better ranking and performance. A consumer cannot touch and feel your product but he or she can decide whether they want to buy your product or not based on the image of the product. Outsourcing professional photo editing services thus become crucial for the overall branding and growth of your online business stores or website.
Customization on many platforms
Different platforms have different features and requirements. You have to customize the size and format of your images according to these platforms if you want to use them to their best potential. When it comes to uploading images on a particular platform you must go for image retouching service that makes these photographs fulfil these platform requirements.
High-quality pictures boost sales
The main focus of any e-commerce site is to get a better deal and profits. Attractive photos can draw the consumer's attention that can boost their sales.