Records Management is significant for every business enterprise. Records management involves the handling of employee files, time cards, contracts, insurance forms, and much more. At times, it becomes mandatory to adopt the concept of records management.
The idea of legal requirements can be applied to various kinds of records, making it essential for you to keep the best records. Take a look at the ways through which records management legislation can have an impact on your business.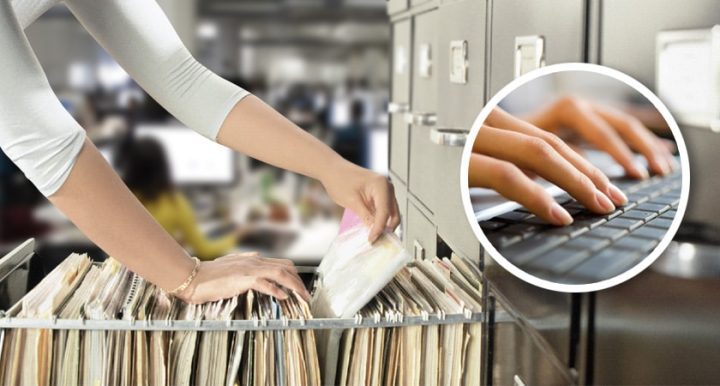 Insurance Coverage – No matter how many employees you have, it is mandatory to carry the worker's compensation insurance. You should have a business owner's policy, which will help you in certain situations, such as when a customer or visitor to your firm is injured within the premises. Errors and Omissions is a type of insurance which will be helpful during events when you missed out something while creating a contract. These insurance types are essential to protect yourself as well as your business. Records management legislation can be applied to the insurance industry as you will be required to maintain accurate records on injuries, maintenance, and other essential details.
Contract Law – Contracts exist for every kind of businesses, no matter how small or big they are in terms of employees, space, or infrastructure. When you create a contract, you are creating a legal agreement between two parties. There are many impacts of contract law which controls the business relationships. Keeping accurate and consistent records can be helpful in the long run. Various states and countries possess different guidelines and laws related to the records management legislation. Hence, you need to be careful.
Employee Record Management – It is mandatory for you to keep accurate records and details of the employees, time cards, their performance, personal details, and much more. There might arise a situation, wherein, you will have to fire an employee, and these records will be helpful during those times. You would also have to maintain accurate and reliable records on employee's misconduct as well as their improving performance and achievements. If you do not maintain the employee record precisely, there are higher chances of facing risk during the auditing process.
Everything you do in a business, no matter how small or big the task is, they should be well-documented. Electronic records can help you to store accurate data and it will make the search or access session quite easy and time-saving.