How to Convert Your Business with Organized Data Entry?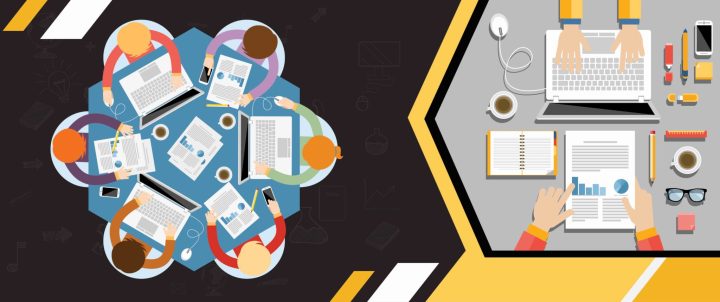 Data is an integral part of every organization and it has become essential to store the data with a great security and confidentiality. Does your business have a wide range of information stored in various configurations? Are you tired after chasing for the data?
If you are a BPO company and if your answer is a "Yes" to above-mentioned queries, it's better to outsource your BPO services to an effective offshore service provider. Outsourcing your needs can successfully assist you in creating an organized data entry.
When you outsource your data entry services, it will help you to save a lot of time and cost, and thus, will assist you to focus on the core functionalities of your business. An organized data entry will help you to convert your business in a better way.
As said, when you outsource the data entry to an experienced service provider, you can concentrate on the core activities, which will ultimately lead to an increased productivity.
An experienced data entry service provider will help you in updating, organizing, and arranging the data in a particular way as per your requirement. Thus, you can take your business to newer and greater heights.
You can save the cost by minimizing the process of hiring data entry operators. A data should be handled well, and it is always advisable to outsource such a challenging and time-consuming task to a talented and reputed offshore service provider.
Various types of data entry services which can be outsourced to improve your business are:
Questionnaires
Images
Invoice forms
Books and Surveys
Telephone directories
Databases
Catalogs
Mailing lists
Directories
Legal documents
Online and offline sources
Enrollment forms
Yellow pages
Text or numeric files
In order to turn your business into more productive, you can also outsource other services such as data extraction, data conversion, copy paste, indexing and scanning, web searching, and much more so as to reduce the cost and effort.