Benefits of Hiring Offshore Data Entry Services in your Business
Offshoring is a convenient way of outsourcing business processes to a competent outsourcing partner. It offers the benefits of nativity while the business can still focus on its core competencies as the offshoring partner will function independently. Offshore data entry services are particularly beneficial due to many reasons. Many companies prefer outsourcing to control cost and when they find it difficult to find the right expertise. Data entry also requires some finesse and expertise to make sure that your business information is well-maintained without compromising on its quality. Offshoring offers your business numerous advantages that improve your process efficiency and also increase your productivity. Here are some benefits of hiring offshore data entry services for your business: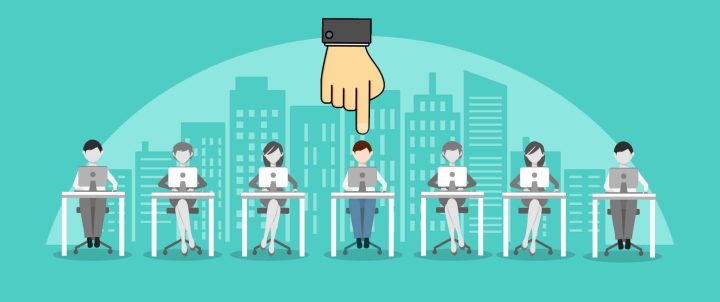 Expert Resources
Digital data management requires technology intervention and expert resources. Every domain will have to use a different software tool to aid its data entry. Based on the tool chosen, you will have to recruit the right resources and train them on it. The existing data as well as the newly generated data will have to be input. All of these take time which is precious to businesses. Outsourcing document scanning and indexing services helps your business to ensure seamless data flow, letting you leverage almost real-time data.
Timely Delivery
Data-centric businesses depend upon information that's created and collected by them. These have to be input into their Business Intelligence system for detailed analysis. Document indexing services offers digitized information in the format accessible by the BI tools. Outsourcing ensures that all types of information are available in the desired formats. Offshoring makes sure that data is available in the local time since the resources are available locally and they perform during the business hours. It offers businesses almost real-time data.
Better Coordination
Dealing with an offshore team can be quite challenging. Instead, when you consider outsourcing offshore scanning services, their experienced resources will assure seamless flow of information and processes without any difficulties. They will have proven guidelines to assure timely delivery of quality data which they will follow and offer top-notch information you can directly use for BI tools.
Native Familiarity
Being familiar with the local language and culture can make a huge difference to the data being input. You know the localities, you know the dialects and you know the naming conventions followed by the local people. So, when inputting information, the offshore resources will have a competitive edge as they know what they are dealing with. This will help them do minor corrections and completions too.
Go Paperless
With the help of Scanning and Indexing Services you can make your business more environment-friendly. Paperless offices can make a huge difference to the business and its environment. As such sustainability is a major quality customers and stakeholders look for in corporates. As you adopt digitization, you can achieve sustainability with paperless office. This will also help you reduce the cost for printing and stationery and for communications. Digital transfer of information is much faster and cost-efficient.
Offshoring is definitely a better option than having to coordinate with multiple teams of staffs in different locations.