Guide to Easy Image Editing
Every business needs images for marketing, ecommerce and customer interactions. Whether you use them on your website or on marketing collaterals, images convey messages quicker and more efficiently. Images are attractive and more communicative. Whether you are using them to interact with the customer or to convey a message to the public in general, you need the help of image editing service to render the images clear and attractive. Images come in many sizes and clarity. They need to be optimized for specific usages. Print quality image is different from one to be used on the web. Similarly, the same image will have to render in different sizes on different devices and platforms without losing its clarity and color. These call for the use of advanced image editing tools that come very expensive. Image editing is a cumbersome, tedious and meticulous process which is resource, time and effort intensive. Here are some tips to help you manage the basics of image editing for your business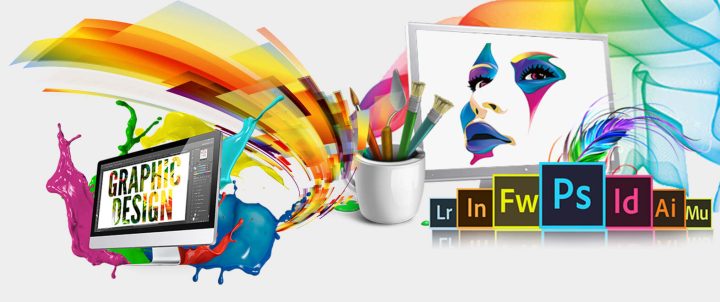 Mind the Levels
If you check any photo editing software, you will find many parameters you can tweak to make the image look better. Accomplished image retouching services providers will mind the levels of sharpness, colors, and contrast and make sure that they are tweaked sufficiently to render the image more beautiful. Level tweaking will make your image look more perfect and even surreal. Such images attract customers more effectively which is a must for marketing and web images.
No Noise Please
Another interesting tweaking done by professional photography editing services is tweaking the noise levels. They take the RGB levels individually and make sure that they are each maintained optimally, cutting down on the noise levels. This makes the image more natural and clear. When on high-resolution platforms, it will render the images sharper and more beautiful.
Cutting and Cropping
Cutting and cropping are the basic elements of any photo editing service, whether in-house or outsourced. Though most of the image editing tools let you cut and crop the images, it needs to be done carefully so that the image does not lose the clarity and quality in the process. The image may get resized which will kill its beauty on larger screens and change its orientation on smaller screens. It is hence important to seek the help of experienced image editors using the most efficient tools to render images in the right formats, size and resolution, that renders perfectly on all platforms and screen sizes.
Background Editing
Background editing is a must for web and marketing content. Sometimes the background needs to be dull or sharper to highlight the main element of the image. Sometimes, the entire background is cropped off or replaced, to make it look more beautiful and attractive. All of these require a high-end image editing tool and an accomplished image editor who will make sure that the final image offered is of good quality and resolution.
We can see that image editing is a must for every business, online and offline. It requires the use of legacy software tools and accomplished image editors that are quite difficult to get and expensive. Outsourcing image editing is the most cost-effective way to accomplish the task on time.