5 Tips for Data Indexing Services Across Your Enterprise
Document indexing offers quick access to your digital documents. But its efficiency depends upon a lot of critical factors. If your business wants to make use of document indexing to have faster access to searchable information, you must consider some important aspects while indexing the files. There are many minute points that come together in ensuring effective document indexing. When you have bulk of files with tonnes of records to index, it can be quite time-consuming and challenging. Outsourcing document indexing to a competent data indexing Services provider will be a better choice so that you can engage the experts with ample experience and yet focus on your core competencies. Here are 5 points to consider while indexing your documents across your enterprise: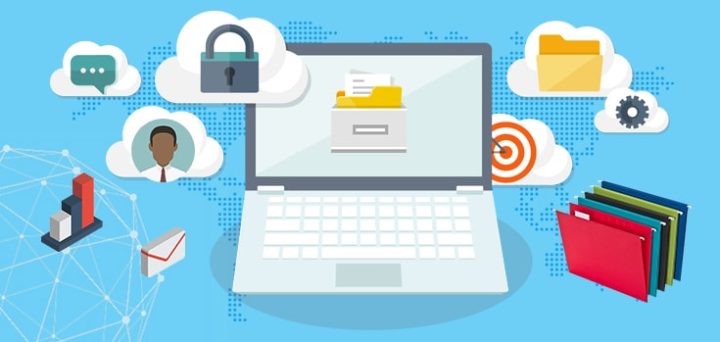 Prepare the documents
Document indexing begins with preparing the documents and getting them ready for indexing. The files need to be digitized first and then categorized into related batches. Columnized data is best for indexing since full text indexing takes up a lot of memory. Document conversion Services providers first prepare your documents for indexing by categorizing them into related sets.
Fix the columns for indexing
The column based on which indexing should be done is very important. Once indexed, some software does not allow you to index that file again on other columns. Hence it is important to choose the frequently searched columns meticulously for Document Indexing Service India. This can be done by carefully analysing the company's document requirements and documentation process followed. Sometimes, some data may have to be converted into columnized formats for better indexing results. You may index on one column or a set of columns as required. In case of text documents, a full-text indexing is done which takes up more space and time to process the search.
Plan the process well
Every process requires a detailed plan and schedule. The plans make sure that the process follows a standard and the schedule makes sure that the process is completed within a stipulated time. Well-planned processes will be completed more efficiently.
Index in batches
Once the documents are prepared and columns to be indexed are fixed, you can start the actual indexing process. The best Document Management service providers suggest that you do the indexing in batches. The categorization of related files will help you prepare the batches. It could also be based on the frequency of the data searched. Depending upon your business requirements, you can customize the batches and perform indexing.
Document your gameplan
Before executing your process or at least immediately after the execution, you must document the gameplan. Documentation makes it accessible to the future requirements. File Format Conversion Services may be repeated and if it is documented well, it becomes an asset to the outsourcing firm for future conversions. All the nuances of document indexing should be well-documented to be made available for quality assurance and process audit purposes.
Document indexing is a definite way to increase process efficiency and faster data flow. Outsourcing makes document indexing cost-efficient.